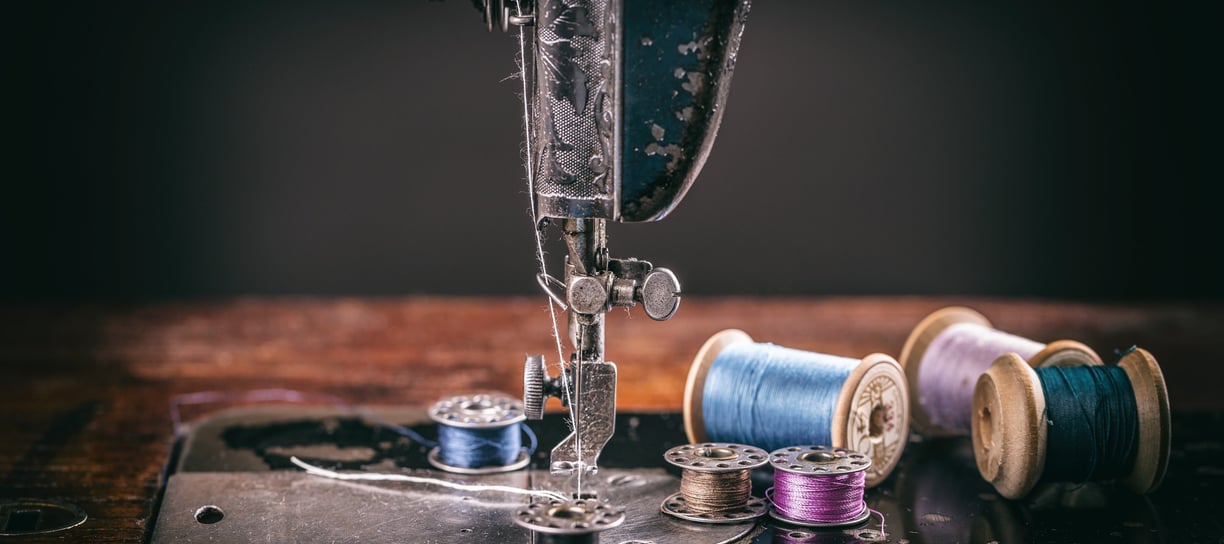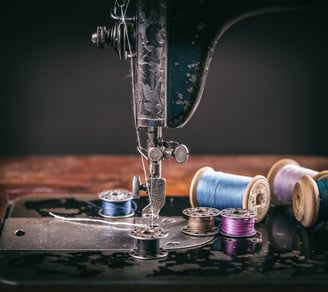 KrasiMav is a sewing business known for putting quality first.
Our goal is to be more than a business; a strategic ally for our clients in their clothing alterations. KrasiMav works hard everyday to provide the best services for our clients. We customize our services based on your specific needs, so get in touch today to receive an initial quote.
Feel confident your clothes are in good hands.
Clothing Alteration and Repair Services | Tailor Services
Discover our wide range of clothing alteration and repair services. From simple hemming to intricate tailoring, KrasiMav is here to provide you with the perfect fit. We take pride in our attention to detail and commitment to customer satisfaction.
Looking for professional clothing alteration and repair services? KrasiMav provides top-notch alterations and repairs to ensure your clothes fit perfectly. Contact us for the best tailor services in town.
Fast and Reliable Delivery
We offer fast and reliable delivery services to ensure that your altered or repaired clothing reaches you in a timely manner. Rest assured that your items will be handled with care and delivered right to your doorstep.
We offer a hassle-free refund policy for any clothing alteration or repair service that does not meet your expectations. Please contact our customer support team for assistance.