Our services
We offer alteration and clothing repair services to help you keep your favourite garments in excellent condition. KrasiMav can handle a wide range of alterations, from hemming trousers and skirts to resizing jackets and dresses. Whether you need a simple repair or a more complex alteration, we have the expertise to ensure that your clothes fit you perfectly and look their best. With attention to detail and high-quality craftsmanship, we strive to provide quick and efficient alterations so that you can enjoy your clothes for years to come. Don't let a small rip or a loose button ruin your favourite piece of clothing – bring it to us, and we'll fix it right up.
Mobile alteration services
We offer a convenient mobile alteration service where we come right to your doorstep. KrasiMav will visit your home to take your measurements and collect the garments that you would like to have altered. Once the alterations are completed, we ensure the convenience of returning them to you either by post or by personally bringing them back to your place.
Our service covers a distance of up to 20 miles from our address, and we charge £0.50 per mile travelled. However, please note that there is a minimum charge of £5 for our mobile alteration service. With our seamless process and commitment to quality, we strive to make the entire alteration experience as effortless and convenient as possible for you.
jeans & trousers
Adjust length - From £10
Taper Legs - £15
Replacing zip - £13
Adjust waist - From £13
Buttons/Studs/Rivets - From £1
Clothing repair - From £7
Dresses, skirts & jumpsuits
Adjust Length - From £10
Take in sides/darts - From £15
Adjust waist - From £13
Adjust shoulders/straps - From £10
Replace Zip - From £13
Clothing repair - From £7
Buttons/Studs/Rivets - From £1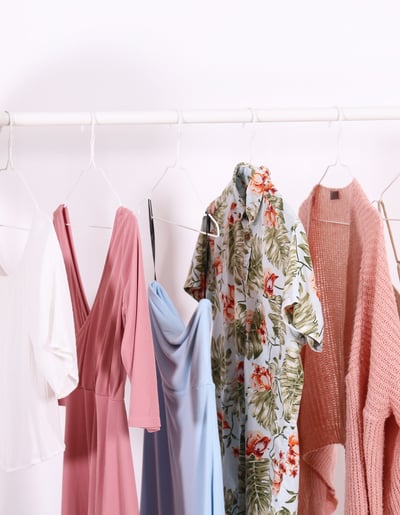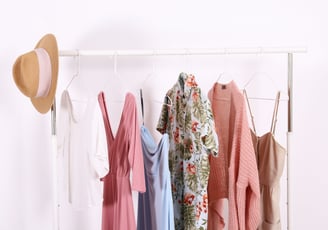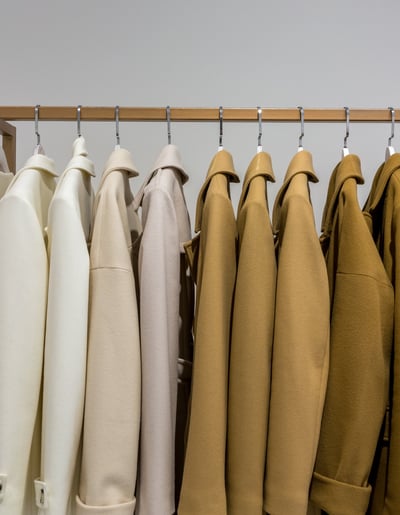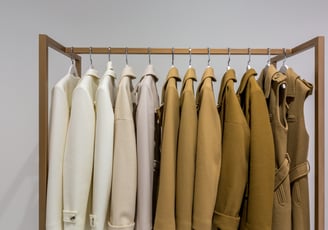 blazers, coats £ jackets
Adjust length - From £20
Take in sides/back seam/darts - From £15
Shortening sleeves - From £15
Clothing repair - From £7
Replace zip - From £20
Buttons/Studs/Rivets - From £1
TOPS, SHIRTS & BLOUSES
Adjust length - From £15
Take in sides/back seam/darts - From £15
Shortening sleeves - From £10
Clothing repair - From £7
Amend neckline - From £15
Buttons/Studs/Rivets - From £1
Adjust shoulders/straps - From £10
CURTANS & CUSHION COVERS
Shorten unlined -From £15
Shorten lined - From £20
Replace pencil heading - From £20
Clothing and stitch repair - From £7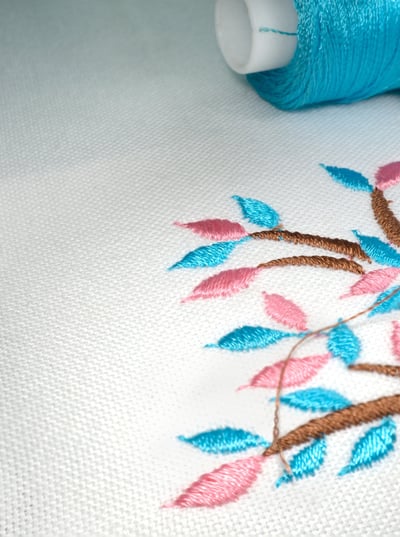 PERSONALISED EMBROIDERY
Get in touch with us for more information